The Movement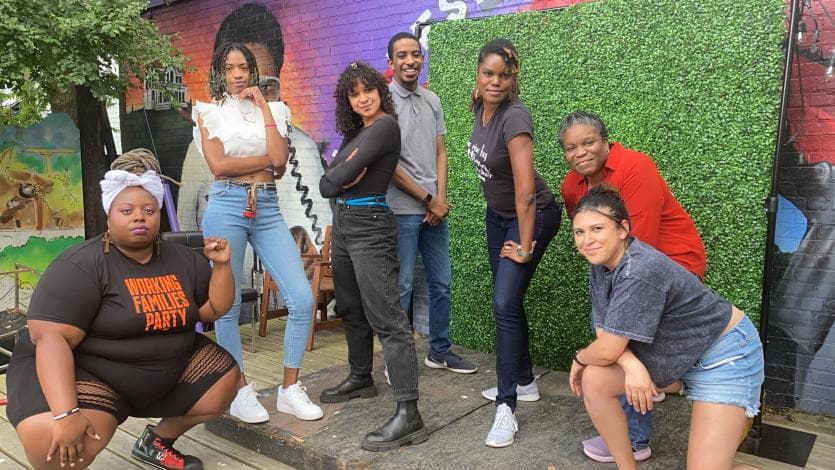 Rank the Vote DC is a local, grassroots, multi-racial coalition who's been actively advocating and organizing to pass Ranked Choice Voting (RCV) in DC. We have over 30 advocates from all 8 Wards of the city and 16 local organizations currently in our coalition. We're crafting a city-wide education and community outreach campaign centered around equity, accessibility, and civic mutual aid.
We are supported by a broad coalition including the following groups:
Steering committee members
Individuals: Markus Batchelor
DC for Democracy: Kesh Ladduwahetty, Jeremiah Lowery, Keith Ivey
Working Families Party: Makia Green
DC Latino Caucus: Jacqueline Castañeda
Delicious Democracy: Brianna McGowan
Sunrise DC: Kush Kharod, Natalia Mushegian
Persist DC: Maddie Leonard
Coalition Internal Organizer: Sam Bonar
Our Steering Committee meets on the first Thursdays of each month at 6pm. If any organizational member of the coalition would like to send a representative to the steering committee, please let us know at rankthevotedc@gmail.com.